An incredible opportunity to discover its gastronomy and culture.
"Rutica" is a dialect of the region that is very characteristic of its inhabitants and 41 is the latitude through which Zaragoza, its capital, crosses.
In Rutica, we are dedicated to create charming experiences and trips; molded and made to our customers. In collaboration with a team of local expert guides, we like to get to know people to offer them the best trip; based on their tastes and interests, always in order to meet their highest expectations.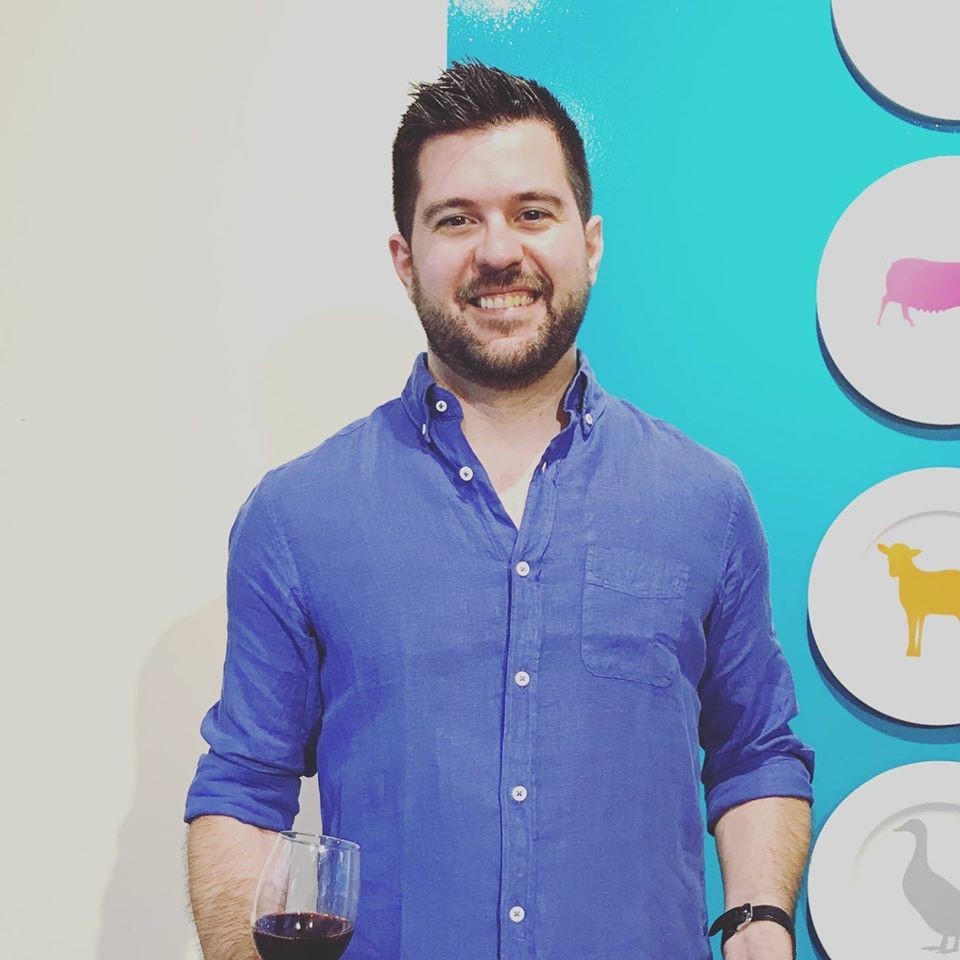 Jorge Acero, is passionate about gastronomy, traveler and enthusiast of the culture and history of each place.
Rutica 41 founder.
"Rutica 41 is a life project that was born, in 2018, from the illusion of uniting two of my passions: gastronomy and tourism"
He does most of the project, but sometimes he collaborates with a team that adds different specific knowledge in different areas.
Several years living and working outside of his native country have allowed him to get to know different cultures, traditions and most importantly, relate and interact with great people of different kinds.
Somehow, all these people and experiences changed and enriched him, filling his backpack.And over the years, he has appreciated the essence of little things, homemade, manual, made with love things… and missing his hometown.
So after training in various areas and universities, he went back to Zaragoza, his City. "I set out to show it as it is, its beauty, its people, its treasures"
He specialized in showing the city through its gastronomy; considering that there is nothing better for health than food and that the culinary art of a place brings you closer to its history to fully understand it. Zaragoza offers high-quality local products that are essential for discovering and tasting the essence of the Mediterranean diet. Always respecting the seasonal product, the production life cycle and the small companies, producers and people who make it possible to taste them.
Expert of a great product such as wine (WSET Certificate in wine) He wants to show that Aragon is a land of good wines. Publicizing the different Denominations of Origin of this community and give the opportunity to taste its nuances. In addition to showing other denominations that are better known outside this region such as La Rioja or Pénedes.
Passionate about small artisan products and sustainable, traditional and rural tourism, he invites you to get to know this great city and all of it with us.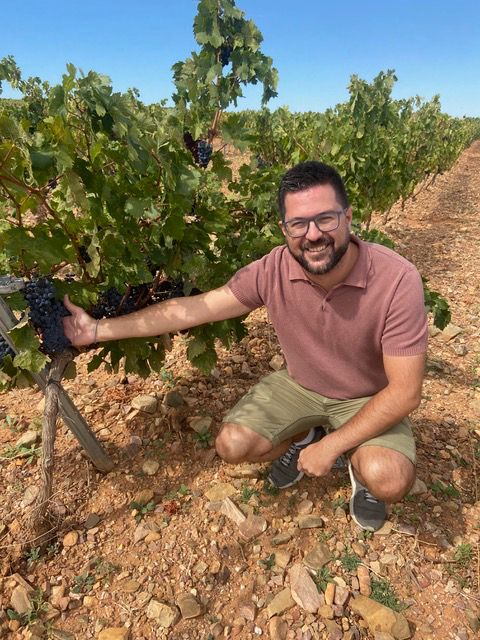 After these last 5 years and more than 1,000 travelers who have fallen in love with this place, discovering with us all the possibilities that these regions of Northeast Spain offer. Rutica 41 continues to work with more energy, even if possible, to offer new unforgettable Tours.
Some of our travelers or adventurers have said about us:
I invite you to discover our tours. Do you dare to live a dream experience?
Jorge Acero – Founder of Rutica 41
Some of our travelers or adventurers have said about us:
Kate , Texas ( EEUU)
Tripadvisor, Abril 2018
"My husband and I made a one night stop in Zaragoza on our way to Madrid while on our honeymoon. We wanted to get to know the city the best we could in a short amount of time, so I booked a food tour with Jorge.
We had the best time! It was just the three of us on a random Tuesday night. He took us all over the city, giving us a little history along the way. We would've never been able to find the little hidden gems without him. We learned so much about the local wines, as well as the local cuisine. The food he suggested was unlike any other we tasted while in Spain.
Delicious! If you're a foodie who really wants to get to know Zaragoza and immerse yourself in its culture, book this trip. I assure you, you won't regret it. I think Jorge was such a big reason as to why we fell in love with this city. We will definitely be back, and we'll be calling our friend Jorge to join us for a drink. Thank you for a wonderful night!"
Shisa , Singapor
Tripadvisor, Junio 2019
"This was such a fun food tour with Jorge in Zaragoza! The tapas introduced by Jorge were new to us - tapas are so much more than tortillas and croquettes! At each stop, the tapas were delicious and Jorge was able to tell us back stories of each which made the tour much richer and more informative. By the end of the tour, Jorge became a friend and one we will definitely visit when we come back to this gorgeous city! Thanks Jorge, you're a legend :)"
Whisbe , EEUU
Tripadvisor, Octubre 2021
"Guys! It's a cooking class in English! And it was amazing. We made the best paella and had what can only be described as copious amounts of wine. The facilities were state of the art and the teachers well versed in both cooking and English. George managed to helped us figure out how to make a tortilla that stayed together and didnt look like a sad deflated omelette. Worth every penny!"
Vera S , Costa Rica
Tripadvisor, Septiembre 2022
"Tours 100% recommended. We learned a lot from Zaragoza. Jorge, in addition, was extremely attentive with all our questions and needs. We traveled with an elderly person and Jorge helped us adapt the tour so that it was inclusive for this population. We had a great time. Definitely, a spectacular tour company that we recommend!!"
I invite you to discover our tours.
Do you dare to live a dream experience?
Jorge Acero – Founder of Rutica 41