Day tour of Viewpoints of Ordesa national Park in 4X4 from Zaragoza City
¡ Natural space for the 5 senses !
We will move to the Ordesa Natural Park where our adventure will begin.
On a jeep  we will cross this impressive natural place from one extreme to another. Reaching deep into the valley. A complete sensory tour where we will learn about the flora and fauna. Listening the sound of river crossing the valley or leaving impressive images of Panaoramicas waterfalls of peaks and mountains such as Monte Perdido. And being able to take the best photos.
All this forms the scenery of a unique activity to discover in one of the first declared Natural Parks in Spain.
More about the tour
The Ordesa Valley is a glacial valley in Aragon, in the Spanish Pyrenees which forms part of the Ordesa y Monte Perdido National Park. It was first discovered in 1820, but not mapped in detail until approximately the 1920s.[1] The valley is about 11 kilometres (7 mi) long.[1]
The valley's east–west orientation, unusual in the Pyrenees, opens it to influence from the Atlantic Ocean and gives it a moderate climate. It has one of Europe's largest populations of the Pyrenean Chamois and is well known for its waterfalls and wildlife.
Private transport
Guide tours by 4X4 car in Ordena nacional Park
Lunch at a local restaurant
Pick up at accommodation in Zaragoza

 

Transport to Torla (Around 2 hours)
Visit the Ordesa National Park
Have lunch at a local restaurant
Come back to Zaragoza
At the end of tour. Your guide will be happy to recommend activities for the remainder of your stay.
Manager and head guide at Rutica 41, Jorge is a passionate foodie and adventurous traveler. After leaving his native Zaragoza, he spent two years working and studying in Oxford, Brighton and Lincoln, followed by 5 years in Munich, Germany. Between 2016-2017, he completed a Masters Degree in Culinary Tourism at the Basque Culinary Center in San Sebastian. Jorge enjoys teaching travelers about the history, culture and foodie spots of Zaragoza and its surroundings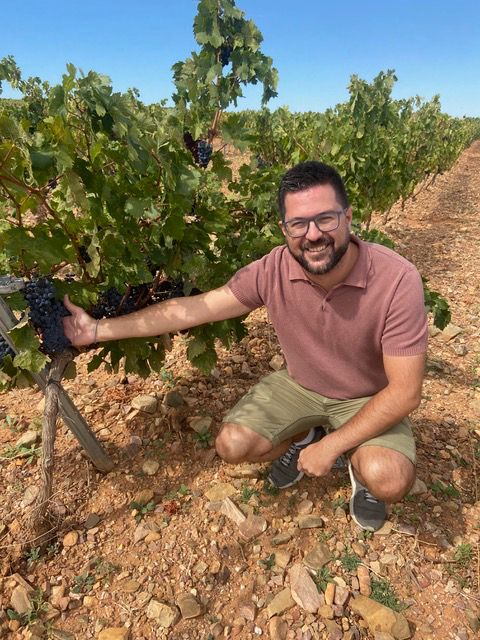 Manager and head guide at Rutica 41, Jorge is a passionate foodie and adventurous traveler. After leaving his native Zaragoza, he spent two years working and studying in Oxford, Brighton and Lincoln, followed by 5 years in Munich, Germany. Between 2016-2017, he completed a Masters Degree in Culinary Tourism at the Basque Culinary Center in San Sebastian. Jorge enjoys teaching travelers about the history, culture and foodie spots of Zaragoza and its surroundings