Day trip to the historic Teruel from Zaragoza
Visit a beautiful mudejar city
We will visit this town that, like good perfume, is a small city that makes everyone who visits fall in love. 
Record through its street layout the typical Mudejar architecture, towers and cathedrals, which make you feel the medieval era. 
This added to the beautiful love story that the legend tells are the essence of this place. 
More about the tour
Teruel has a population of 35,675 making it the least populated provincial capital in the country. It is noted for its harsh climate, with a wide daily variation on temperatures and its renowned jamón serrano (cured ham), its pottery, its surrounding archaeological sites, rock outcrops containing some of the oldest dinosaur remains of the Iberian Peninsula, and its famous events: La Vaquilla del Ángel in July and "Bodas de Isabel de Segura" around the third weekend of February. Teruel is regarded as the "town of mudéjar" (Moorish-influenced architecture) due to numerous buildings designed in this style. All of them are comprised in the Mudéjar Architecture of Aragon which is a World Heritage Site by the UNESCO.
Private transport
Guide tours in Teruel

 

Tickets for Cathedral and mausoleum
Lunch at a local restaurant
Pick up at accommodation in Zaragoza

 

Transport to Teruel (Around 100 min)
Cultural visit at Teruel
Have lunch at a local restaurant
Come back to Zaragoza
At the end of tour. Your guide will be happy to recommend activities for the remainder of your stay.

 
*
Possibility of extending the excursion with visit to the town of Albarracin 
Manager and head guide at Rutica 41, Jorge is a passionate foodie and adventurous traveler. After leaving his native Zaragoza, he spent two years working and studying in Oxford, Brighton and Lincoln, followed by 5 years in Munich, Germany. Between 2016-2017, he completed a Masters Degree in Culinary Tourism at the Basque Culinary Center in San Sebastian. Jorge enjoys teaching travelers about the history, culture and foodie spots of Zaragoza and its surroundings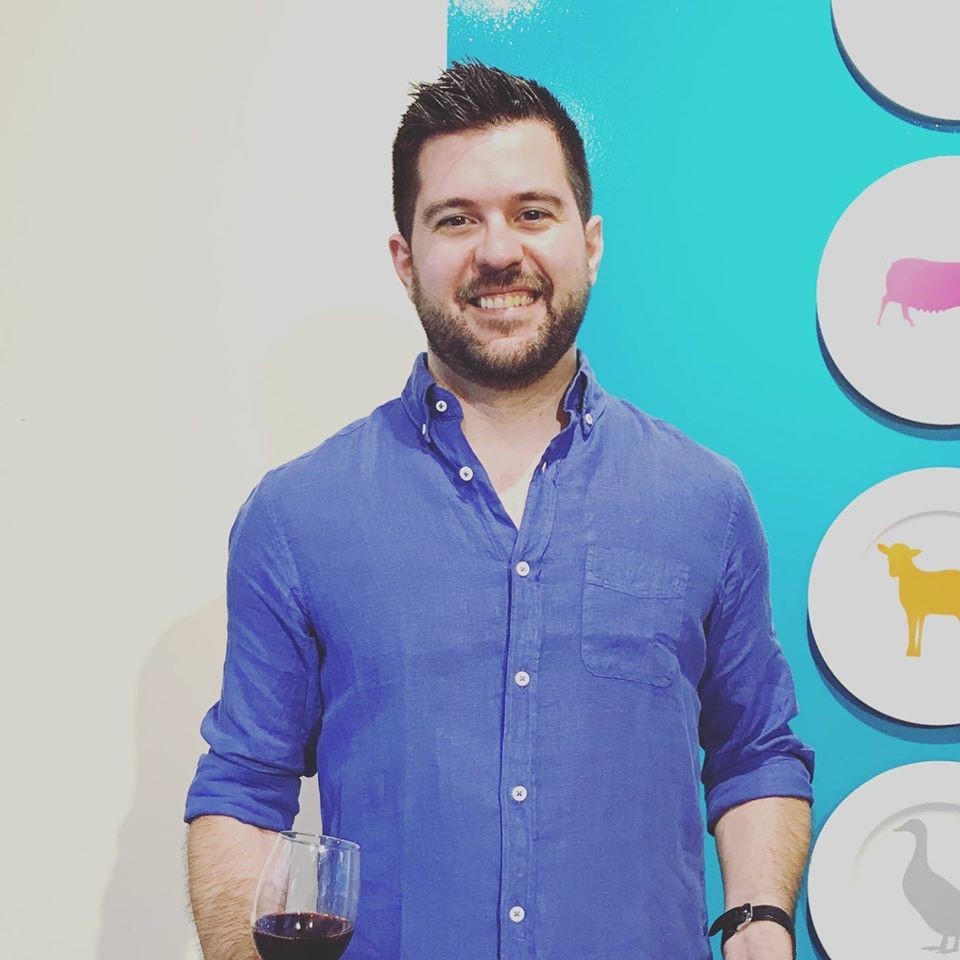 Manager and head guide at Rutica 41, Jorge is a passionate foodie and adventurous traveler. After leaving his native Zaragoza, he spent two years working and studying in Oxford, Brighton and Lincoln, followed by 5 years in Munich, Germany. Between 2016-2017, he completed a Masters Degree in Culinary Tourism at the Basque Culinary Center in San Sebastian. Jorge enjoys teaching travelers about the history, culture and foodie spots of Zaragoza and its surroundings