Full-day wine excursion and visit goya's birthplace
Discover the Cariñena Wine Region and the birthplace of Goya
Take a journey to the Zaragoza countryside on this full-day wine tasting and cultural tour, with lunch included. Discover the stunning terroir of Cariñena, a Spanish Denomination of Origin (DO) and one of the oldest protected growing areas in Europe. This interactive tour will take you beyond the confines of the city to experience the source of two of Zaragoza's most famous products: impeccable red wines and the artist Goya.
Wine tasting and a local snacks.
Authentic local lunch at a restaurant
Pick up at accommodation in Zaragoza.
Drive to the countryside of Cariñena.
Visit a winery in the Denomination of Origin of Cariñena.
Visit the hometown of Goya in Fuendetodos.
Visit museum and engraving workshop.
Enjoy a nice lunch at a restaurant in the region.
Drive back to the city of Zaragoza.
End of tour. Your guide will be happy to recommend activities for the remainder of your stay.
Manager and head guide at Rutica 41, Jorge is a passionate foodie and adventurous traveler. After leaving his native Zaragoza, he spent two years working and studying in Oxford, Brighton and Lincoln, followed by 5 years in Munich, Germany. Between 2016-2017, he completed a Masters Degree in Culinary Tourism at the Basque Culinary Center in San Sebastian. Jorge enjoys teaching travelers about the history, culture and foodie spots of Zaragoza and its surroundings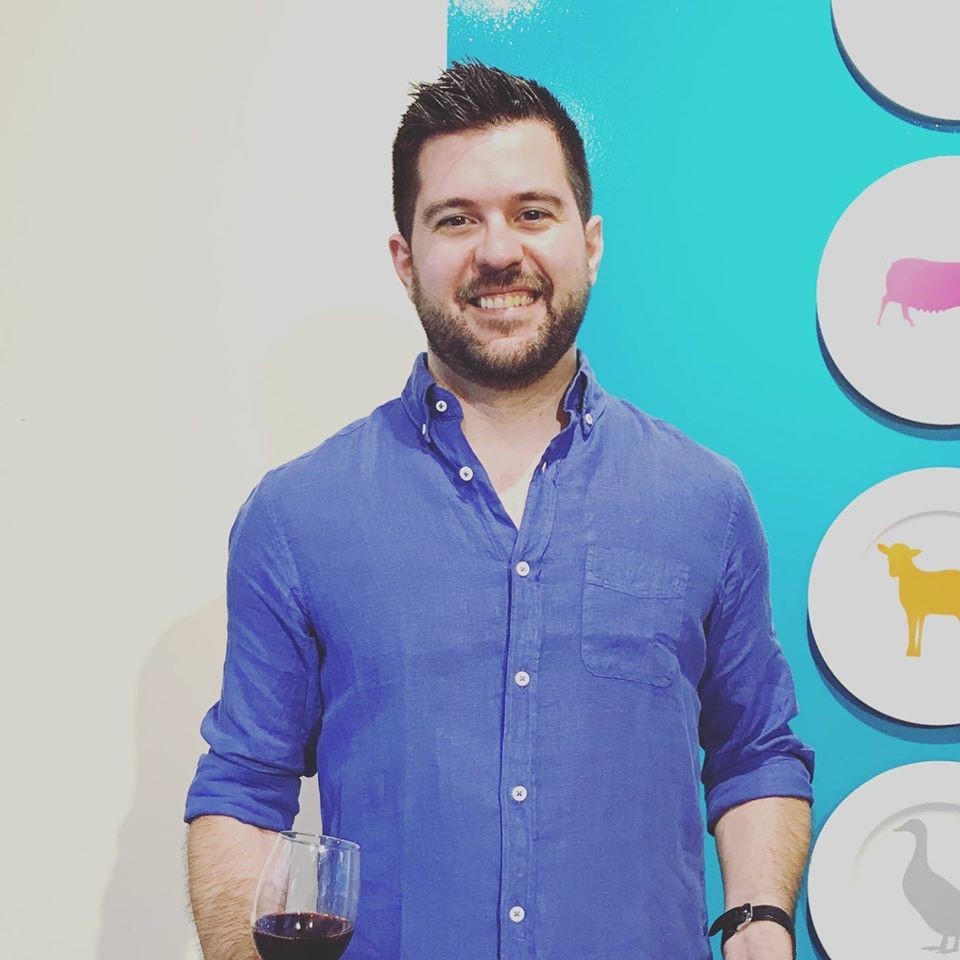 Manager and head guide at Rutica 41, Jorge is a passionate foodie and adventurous traveler. After leaving his native Zaragoza, he spent two years working and studying in Oxford, Brighton and Lincoln, followed by 5 years in Munich, Germany. Between 2016-2017, he completed a Masters Degree in Culinary Tourism at the Basque Culinary Center in San Sebastian. Jorge enjoys teaching travelers about the history, culture and foodie spots of Zaragoza and its surroundings