Olive oil tour and visit to the historical village of belchite
Discover the Olive Oil Region (Bajo Aragon) and Belchite Town
During this full-day journey I will take you to a traditional olive orchard to learn about olive oil production. I'll also take you to the historic village of Belchite. Join me on an exciting escape to the Zaragoza countryside! First, I will take you to one of my favorite traditional olive orchards where you will meet the producer and learn about the history of olive oil production in Spain. We'll tour the grounds, visiting the centenary olive trees, and indulge in a tasting of oil made of the local Empeltre olive. Next, we'll continue on our journey to the ancient village of Belchite, which today serves as a memorial for the Spanish Civil War. Some of my favorite movies were shot in this remarkable ghost town, including Guillermo del Toro's famous Pan's Labyrinth. I'll share with you my  experiences in Zaragoza and suggest fun activities for the rest of your trip!
Breakfast Molinero
Tour of the historical village of Belchite.
Pick up at accommodation in Zaragoza.
Drive to the countryside of Belchite.
Visit one of my favorite family-run olive orchards and take a tour.
Tour of the historical village of Belchite.
Drive back to the city of Zaragoza.
End of tour. Your guide will be happy to recommend activities for the remainder of your stay.
Manager and head guide at Rutica 41, Jorge is a passionate foodie and adventurous traveler. After leaving his native Zaragoza, he spent two years working and studying in Oxford, Brighton and Lincoln, followed by 5 years in Munich, Germany. Between 2016-2017, he completed a Masters Degree in Culinary Tourism at the Basque Culinary Center in San Sebastian. Jorge enjoys teaching travelers about the history, culture and foodie spots of Zaragoza and its surroundings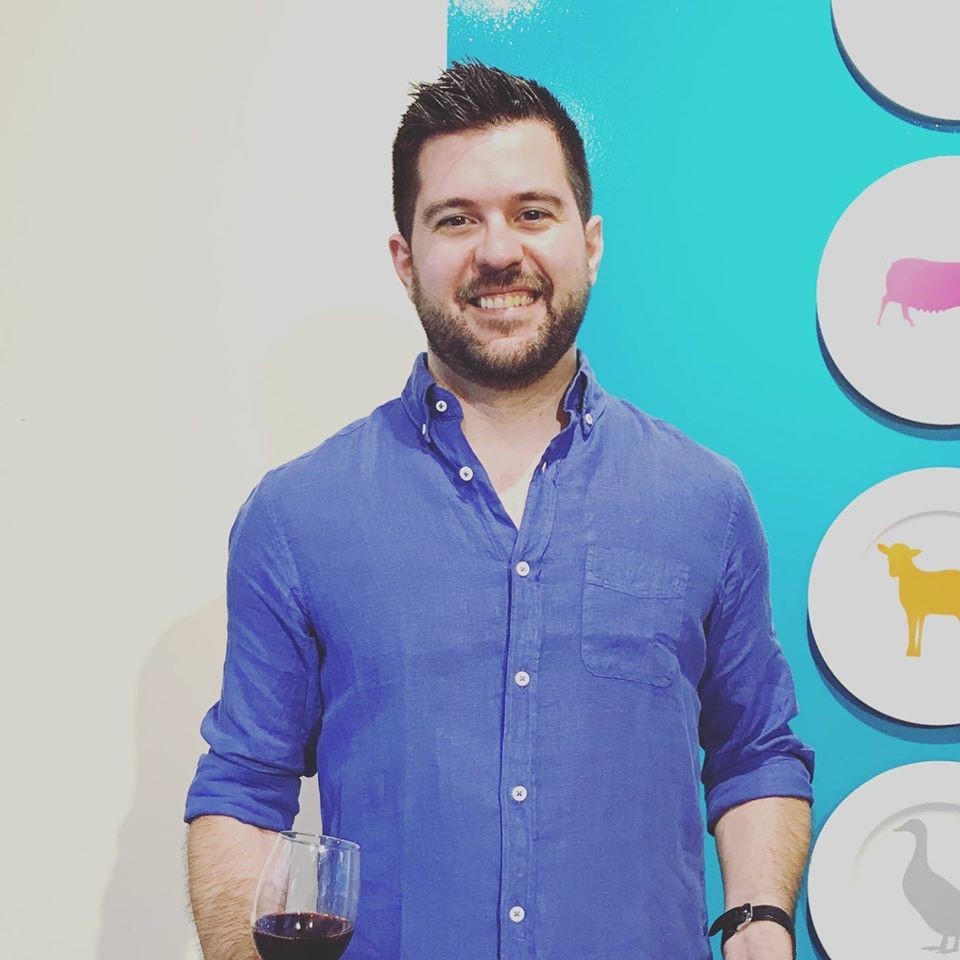 Manager and head guide at Rutica 41, Jorge is a passionate foodie and adventurous traveler. After leaving his native Zaragoza, he spent two years working and studying in Oxford, Brighton and Lincoln, followed by 5 years in Munich, Germany. Between 2016-2017, he completed a Masters Degree in Culinary Tourism at the Basque Culinary Center in San Sebastian. Jorge enjoys teaching travelers about the history, culture and foodie spots of Zaragoza and its surroundings