Zaragoza is a city with historical and cultural richness and after visiting some of its monuments the same question arises: Where can I enjoy a delicious lunch or dinner?

It does not matter if you are a tourist or a citizen of Zaragoza. Rutica 41 have created the indispensable guide with places to eat and drink in Zaragoza. What do you want to taste? Go for it!
If you want to go to a restaurant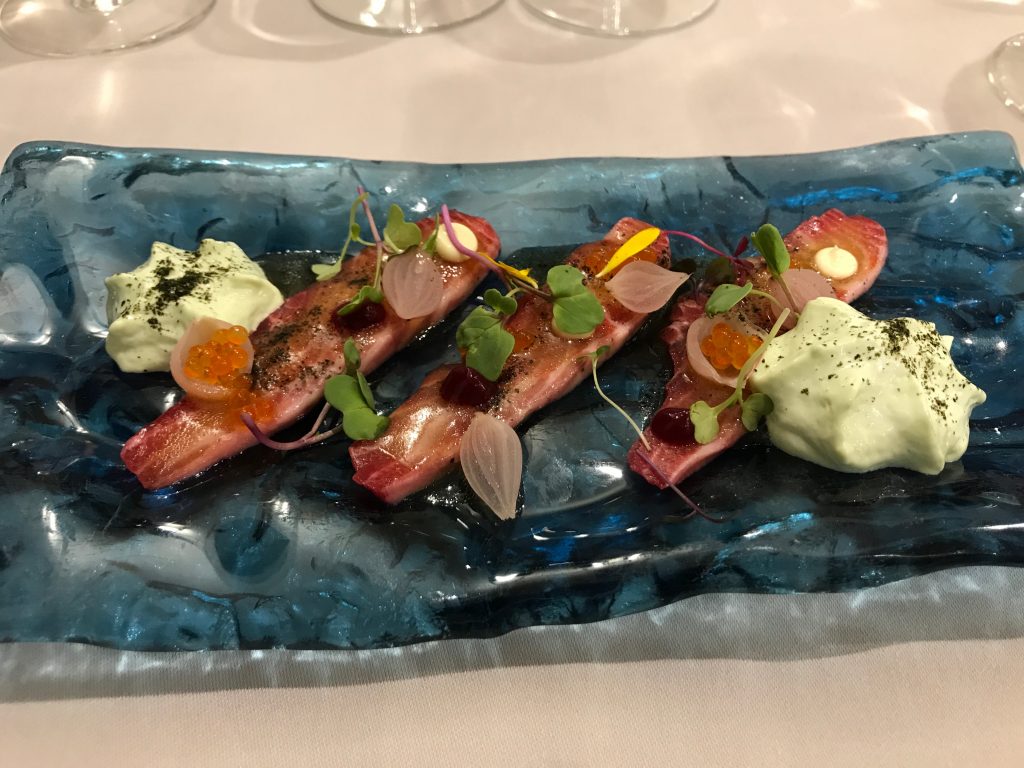 You want to eat sitting and relaxing in Zaragoza, you will find restaurants of all kinds; you want a traditional place where you can find typical regional food, you could go to restaurante La parrilla de Albarracin in the Plaza Ntra. Sra. Del Carmen. If you like vegetables, restaurantes Casa Lac in calle el coso will enchant you and you lovers of the most creative cuisine, our recommendation is restaurante Casa Pedro in calle La Cadena.
If you want to go for tapas
A great plan is to go for tapas through El Tubo, it is located in the center of the city, near Plaza España. You have many possibilities, from traditional tapas to the most innovative tapas. You have to stop to this place, if you visit Zaragoza. You have to eat in place like Casa Lac and taste their tapas with vegetables, El Champi and taste their mushrooms, Casa Almau to eat their anchovies, la Migueria to eat their crumbs, La Ternasca to taste a lamb tapa.
If you want to eat a Bocadillo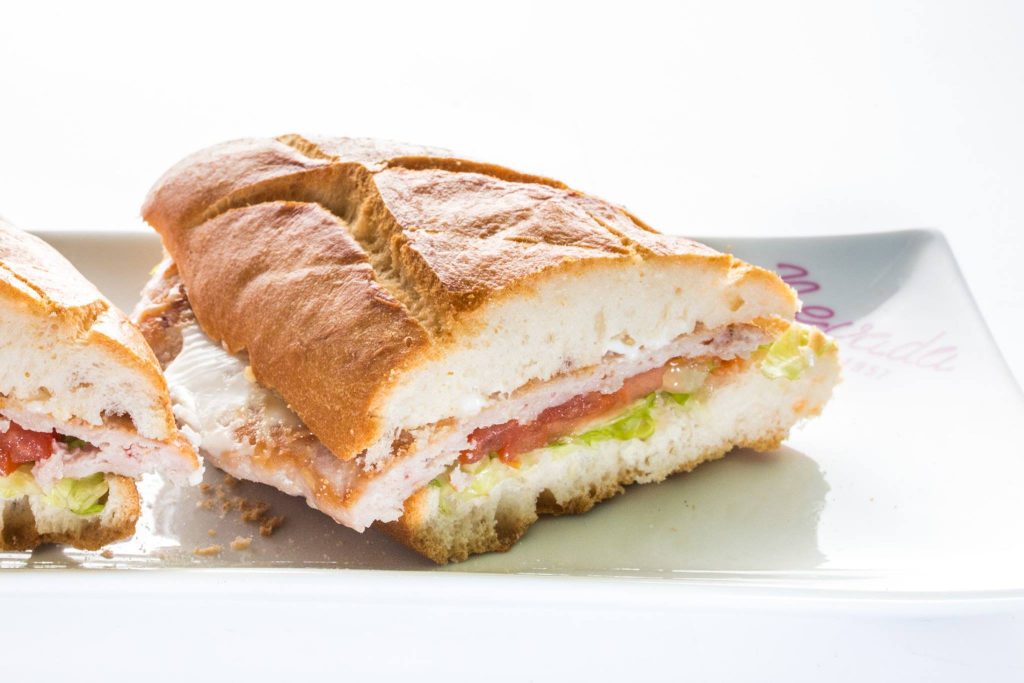 One of the most typical things in the city, is to go and eat a Bocadillo (sandwich), you have several places in the center such as El Calamar bravo or La Mejillonera in calle cadiz where you can eat a squid sandwich, another good option is to go to Cafe Laurel in calle San diego, where you have delicious sandwiches of different types. You can also take the tram to go to Plaza San Francisco and try the sandwiches of El Nevada, an institution in the city.
If you prefer to eat a hamburger
Another option where to eat in Zaragoza after a day of sightseeing the old city and you want to regain strength, to go for a hamburger, in the center you can find the Goiko grill in Calle San Miguel and also Jalos hamburger in Calle Felipe Sanclemente.
If you want to eat a delicious pizza
Pizza, it is always a good time to eat, in the center you have several options such as Pomodoro in calle del coso, Meson Enzo & Rosario in calle Antonio Agustin. A little further from the center but by tram in 15 minutes is the Pizzeria da Claudio Romareda in plaza Emperador, it is one of the best-rated pizza shops in all of Spain on trip advisor.
If you want to do a private tour, please check our Gastronomic tours in Zaragoza, and you want to continue reading our blog, you cannot miss our selection of Best Spots to taste Jamón in Zaragoza