Not only is Cariñena a land of wines, but also a land with a very rich historical and artistic heritage from the Gothic, Mudejar, Renaissance and Baroque times.
If you are so lucky to spend some days in Zaragoza and are interested in knowing about the rest of the province, Cariñena is a town you can't miss. Land of wines and art, this places becomes in a very worthy trip to make. Are you ready to discover anything it can offers to you? Let's deepen!
Wine tourism
in Cariñena
Wine tourism is a must if you visit Cariñena since it is one of the specialities of this land. The wineries belonging to the D.O.P. Cariñena, 32 in total, are developing different initiatives and actions to promote wine tourism in this area. Scheduled visits to wineries, vineyards, tasting courses or the creation of accomodation destined to wine tourism are just some of the activities that visitors can enjoy while they learn about wine culture in Cariñena.
Visit the interpretation center of the railroad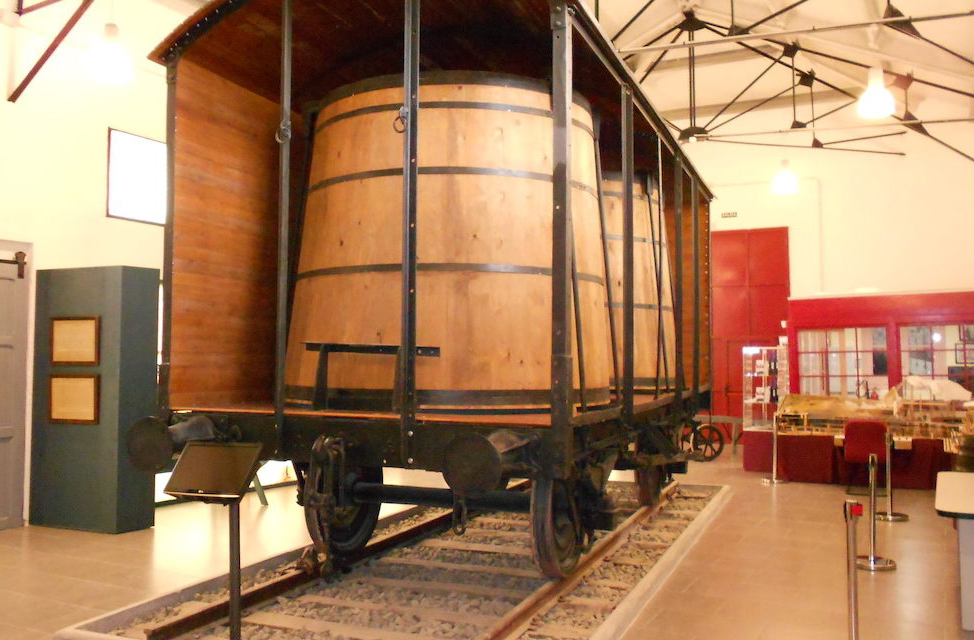 The railroad has a long history as one of the main means of communication over the years. The F.C metric Cariñena-Zaragoza was inaugurated in 1887 to export the wine production of the Region.
Visit its rich historical-artistic heritage from the Gothic, Mudejar, Renaissance and Baroque times.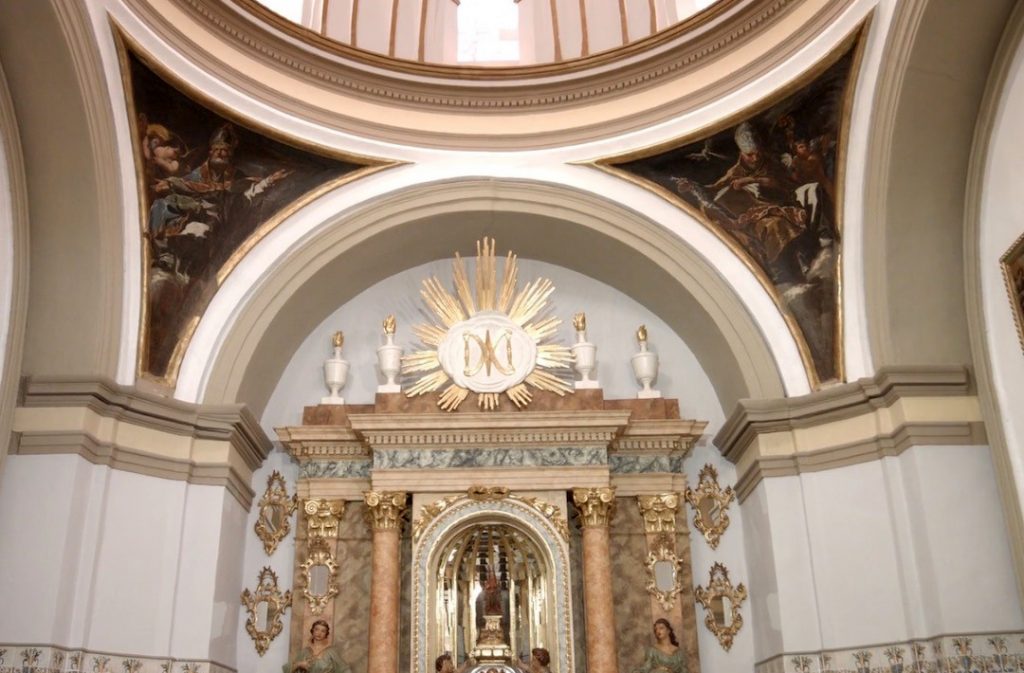 The traces of the history of Cariñena find their maximum splendor in the towers and organs of the churches. You can also find works like the altarpieces of the Church of Longares, Tosos and so many others that are really impressive, such as those of Francisco de Goya in the hermitage of the Virgin of the Fountain of Muel and the legacy of Marín Bosqued in Aguarón.
Pottery of Muel, an activity that has much to say
The pottery of Muel represents another of the artistic and commercial wealth of Cariñena. There are a lot of tours that will help you to know the complete process of elaboration, from being a piece of clay until it becomes a unique craftsmanship.