Midday market tour and spanish cooking class
Having fun by learning to cook a Spanish meal in Zaragoza!
During this 4-hour culinary experience I'll take you on a tour of my favorite food market in Zaragoza and then teach you how to prepare some delicious Spanish dishes that we will enjoy together for lunch. Come along as we explore the Central Zaragoza food market, meeting local vendors and shopping for fresh ingredients for our Spanish cooking class. After getting everything we need we will continue on to a nearby kitchen club, where we will get ready for our cooking extravaganza! I will teach you how to make some of my favorite dishes, all based on family recipes, and how to pair these with local Carignan wines from the Aragon region. At the end of the class we will sit back, relax and enjoy the dishes that we have created in good company with some good local music and good wine!
Guided tour of Central Zaragoza food market
All market ingredients used in cooking class
Spanish cooking class
Spanish lunch with local wine from Aragon
Meet guide at Cesar Augusto Monument.
Visit the Central Zaragoza food market.
Continue to a kitchen club for a Spanish cooking class.
Manager and head guide at Rutica 41, Jorge is a passionate foodie and adventurous traveler. After leaving his native Zaragoza, he spent two years working and studying in Oxford, Brighton and Lincoln, followed by 5 years in Munich, Germany. Between 2016-2017, he completed a Masters Degree in Culinary Tourism at the Basque Culinary Center in San Sebastian. Jorge enjoys teaching travelers about the history, culture and foodie spots of Zaragoza and its surroundings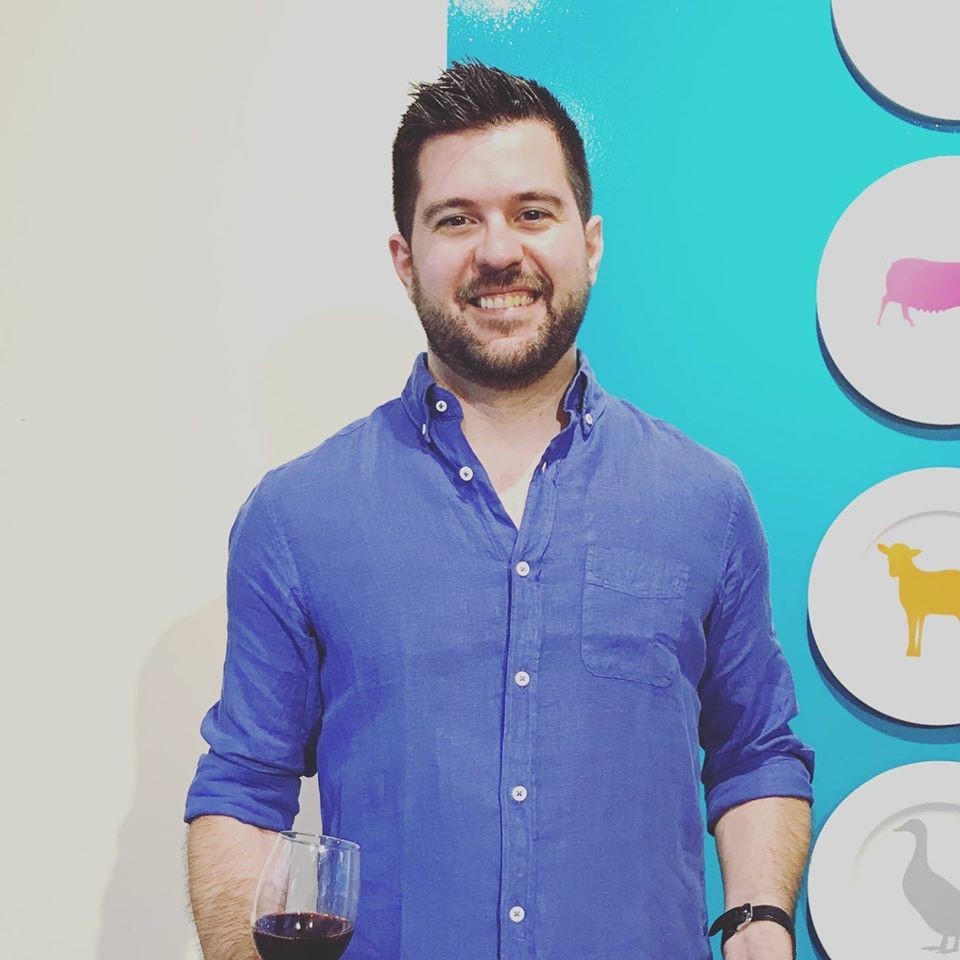 Manager and head guide at Rutica 41, Jorge is a passionate foodie and adventurous traveler. After leaving his native Zaragoza, he spent two years working and studying in Oxford, Brighton and Lincoln, followed by 5 years in Munich, Germany. Between 2016-2017, he completed a Masters Degree in Culinary Tourism at the Basque Culinary Center in San Sebastian. Jorge enjoys teaching travelers about the history, culture and foodie spots of Zaragoza and its surroundings