Monumental Walking Tour in Old Town of Zaragoza
Discover the local culture of Zaragoza through its Monuments!!
In this Tour your are going to discover the most important monument in old district of Zaragoza. Join us on a few hours visit through the streets with more than 2000 years of history, we will start with the oldest Roman times and we will gradually get to know all the cultures that have lived in this city over the years. Some guides will accompany you on a journey through time of Muslims, Jews and Christians. You will know the artistic wealth of the city and its hidden secrets
A guided tour through the old Town of Zaragoza
Tickets in monuments (Roman theater, Zaragoza Cathedrals)
Meet guide at Plaza España
Guided walking tour of Zaragoza historical center.
Visit Roma theater, Seo Cathedral and Pilar Basilica.
Chat with guide about the local lifestyle of Zaragoza.
End of tour. Your guide will be happy to recommend activities for the remainder of your stay.
Manager and head guide at Rutica 41, Jorge is a passionate foodie and adventurous traveler. After leaving his native Zaragoza, he spent two years working and studying in Oxford, Brighton and Lincoln, followed by 5 years in Munich, Germany. Between 2016-2017, he completed a Masters Degree in Culinary Tourism at the Basque Culinary Center in San Sebastian. Jorge enjoys teaching travelers about the history, culture and foodie spots of Zaragoza and its surroundings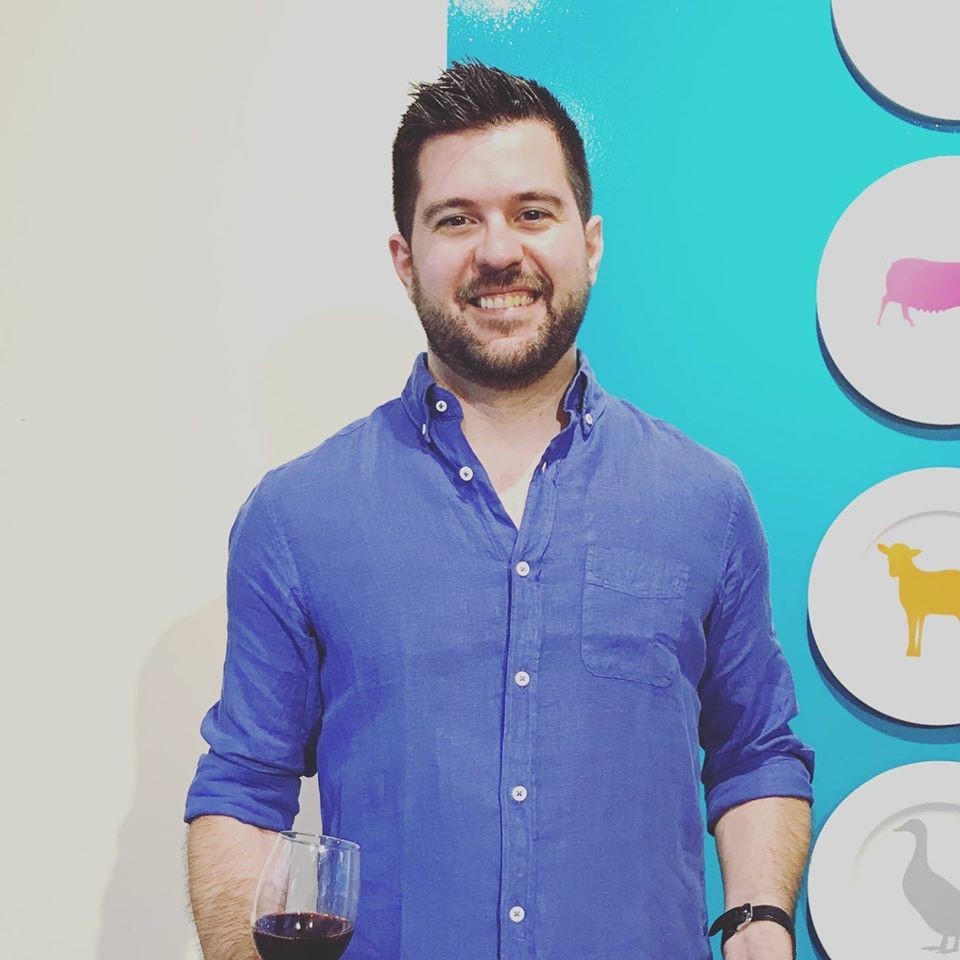 Manager and head guide at Rutica 41, Jorge is a passionate foodie and adventurous traveler. After leaving his native Zaragoza, he spent two years working and studying in Oxford, Brighton and Lincoln, followed by 5 years in Munich, Germany. Between 2016-2017, he completed a Masters Degree in Culinary Tourism at the Basque Culinary Center in San Sebastian. Jorge enjoys teaching travelers about the history, culture and foodie spots of Zaragoza and its surroundings