Zaragoza is a city in Spain, capital of the Aragon community with more than 2000 years of history and with a population of 674,997 inhabitants, it is the fifth most populous city in the country, after Madrid, Barcelona, ​​Valencia and Seville. From Rutica 41 give you these tips for traveling to Zaragoza in future.
1- How to get Saragossa?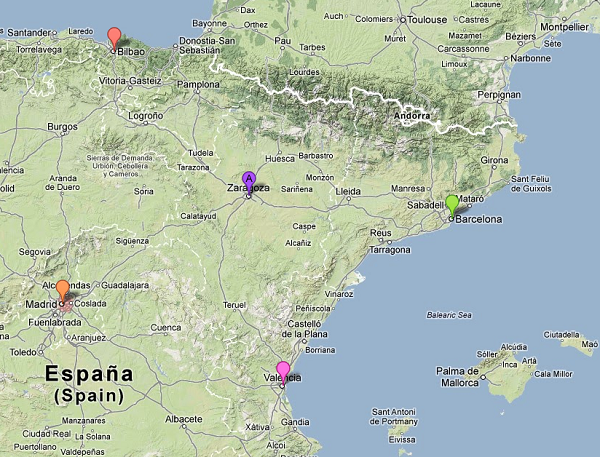 Zaragoza is very well connected, it is located halfway between Madrid and Barcelona, ​​if you come from any of these cities you can come at night by motorway, lasting about 3 hours or you also have the option of high-speed AVE train, which would be 1 hour and a half. Also half the way to Valencia and Bilbao. So you can also come by highway in less than 3 hours or by conventional train.
2- Where to sleep?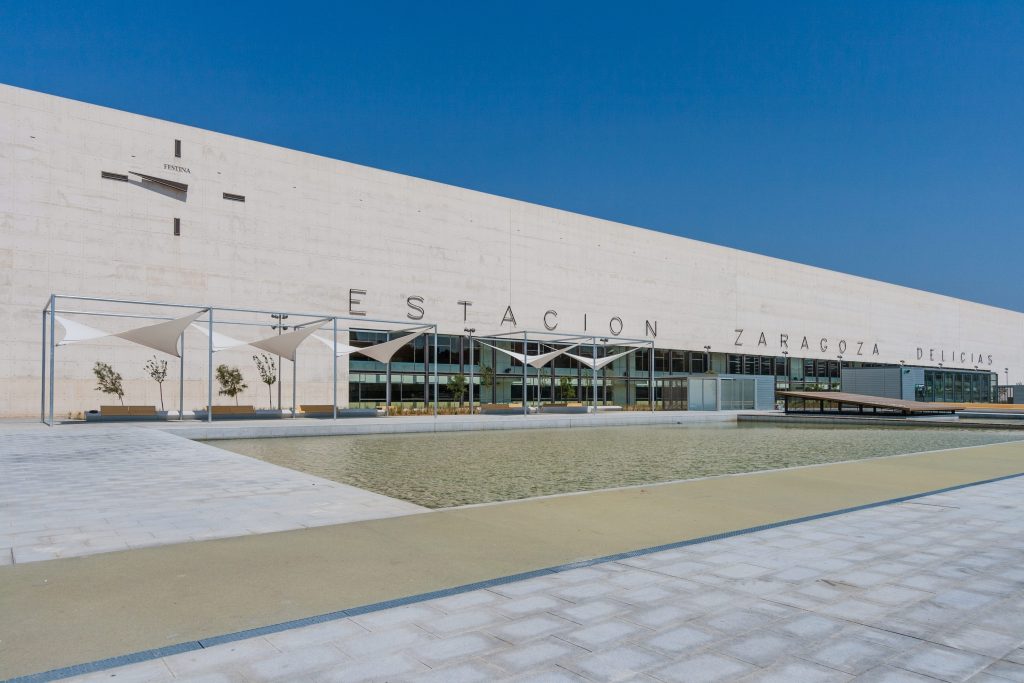 Zaragoza has a multitude of options to stay, it has a large hotel capacity and a few hostels, so you will have no problem finding a room, the prices are cheaper than the Spanish average, so coming to Zaragoza will be very economical, you can also look for Airbnb accommodation, where every day the city has more accommodation.
3- Where to eat and drink?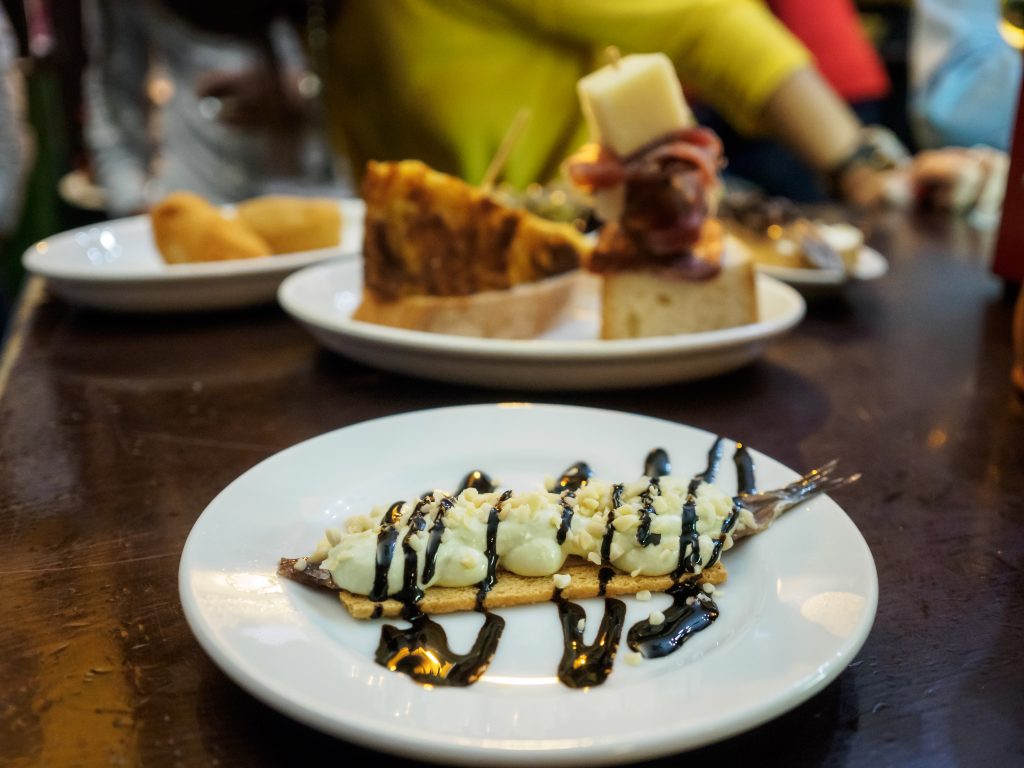 You also have a multitude of possibilities, the statistics say that Zaragoza is one of the cities in Spain for the most restaurants and bars per habitant in Spain. If you are looking for local food, you must go to El Tubo near the Plaza España there are a multitude of bars with multitude of variety of tapas and try its Aragon's wines, of course you must try its Garnacha wines. You can also search from more traditional restaurants to more avant-garde in the center of the city. You certainly can't leave Zaragoza without trying their lamb roast called ternasco de Aragon.
In Rutica 41 are specialists  in private walking food and Wine tours in the old town of Zaragoza, click on our tours for more information and we can give more trips for traveling to Zaragoza.
4- What to visit in Zaragoza?
When you arrive in Zaragoza, our Tip is to start the tour point is the Plaza del Pilar where the Basilica with the same name is located, from there everything is close, you can visit the Cathedral of La Seo, the old fish market, the Roman forum, the stone bridge, the central market, the tube neighborhood, from Rutica 41, we give you a list in this link 10 Thinks to do if tour visit Zaragoza.
If you are more than two days in the city and can make day trips to nearby destinations such as the Monasterio de Piedra, the old town of Belchite, Tarragona, etc… in this link we give you more information: Day Trip from Zaragoza
5- Where and what to buy in saragossa?
You cannot leave Zaragoza without a ribbon of the Lady of the Pila, it is sold in the cathedral and you are bought to give to someone. You can also buy local Wine products, oils, cheeses, etc … in several you have specialized in el Montal or in the central market with more than 100 years of history. If you like sweets, one of our super tips for traveling to Zaragoza, is to visit the oldest candy store called Fantoba in Don Jaime Street and if you are looking to buy clothes, in the center you have all the Spanish brands, also 20 minutes by taxi you can go to Puerto Venecia, which is one of the largest shopping centers in Europe.
If you liked our blog you can continue reading more information about Zaragoza in the following Post Useful information: Where to eat after visiting the rich history and culture of Zaragoza